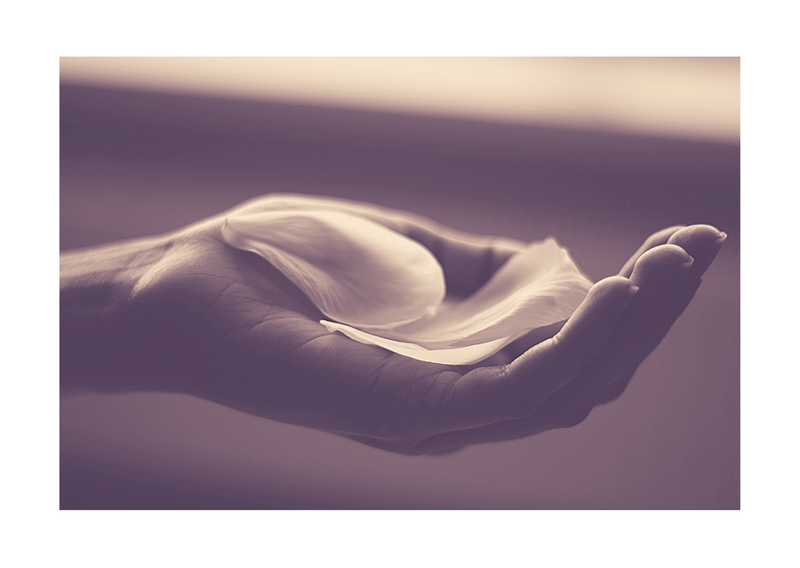 Fertility Acupuncture
We provide treatments and advice for Female and Male fertility Issues.
Learn More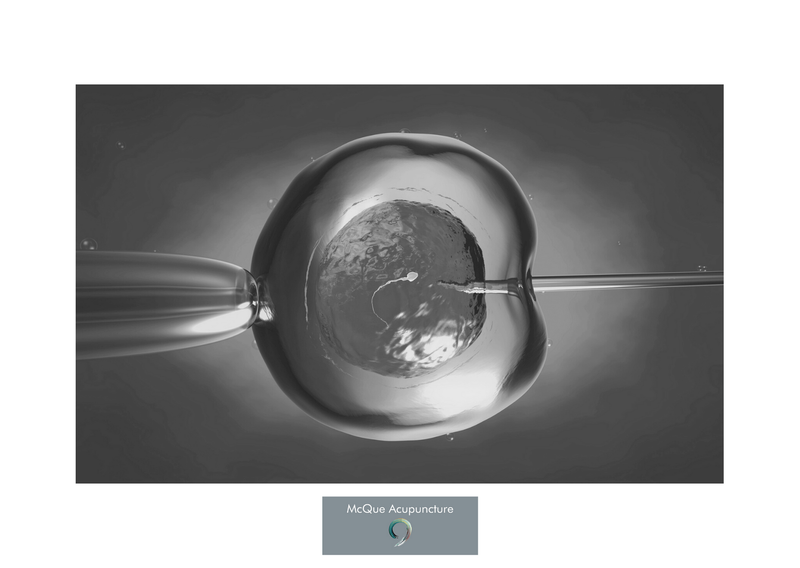 IVF Support
Acupuncture support for IVF and other assisted fertility treatments.
Learn More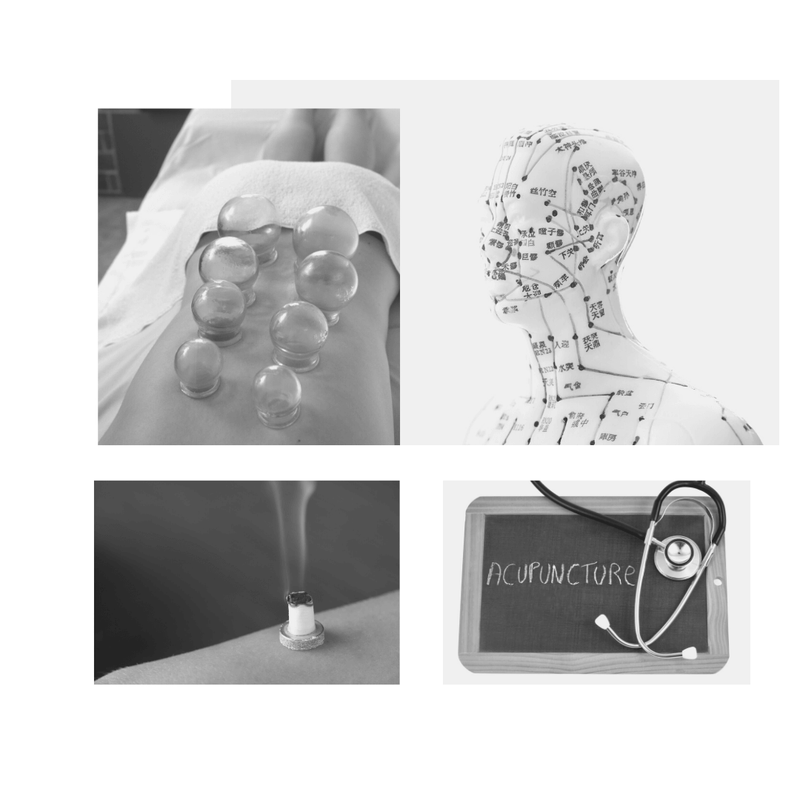 Traditional Chinese Medicine
Traditional Chinese Medicine has been used through the centuries to bring balance and equilibrium to the human body. Acupuncture is a healing system within Traditional Chinese Medicine that can help bring relief for many Health concerns.
Learn More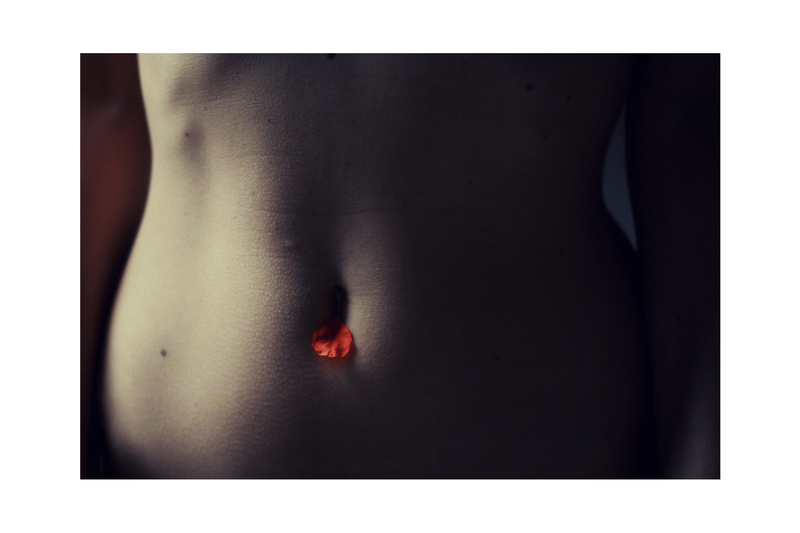 Womens Health
Treatment and advice for conditions associated with Women's Health.
Learn More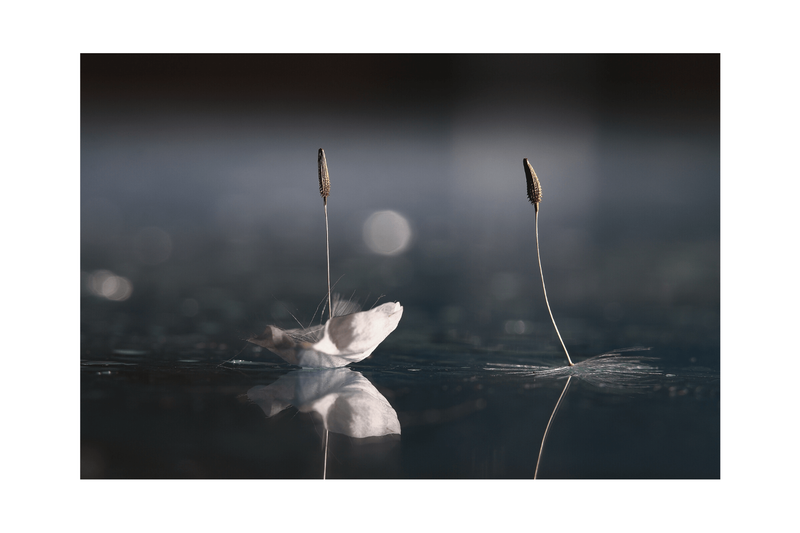 Pre and Post Pregnancy support Treatments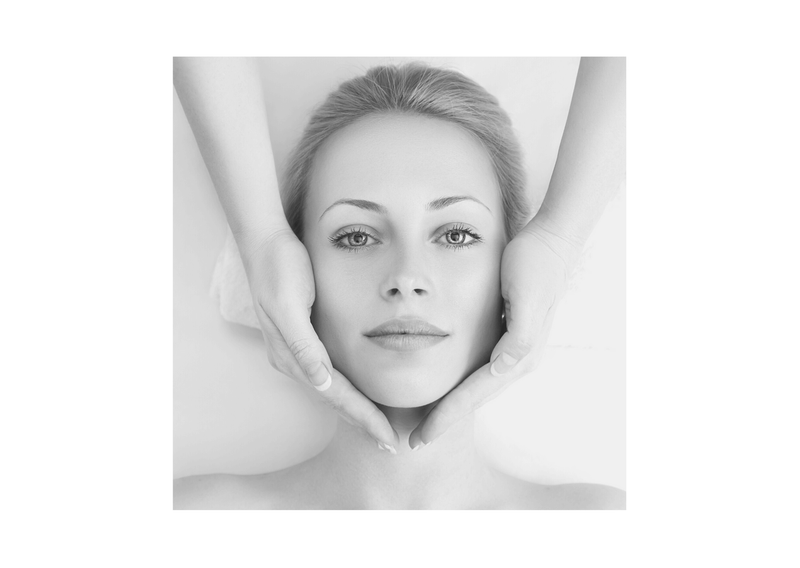 Facial Enhance Acupuncture
FEA is a very gentle and relaxing therapy that we provide for those who are seeking a natural approach when it comes health and beauty regime.
Learn More
Acupuncture & Birth support
Coming soon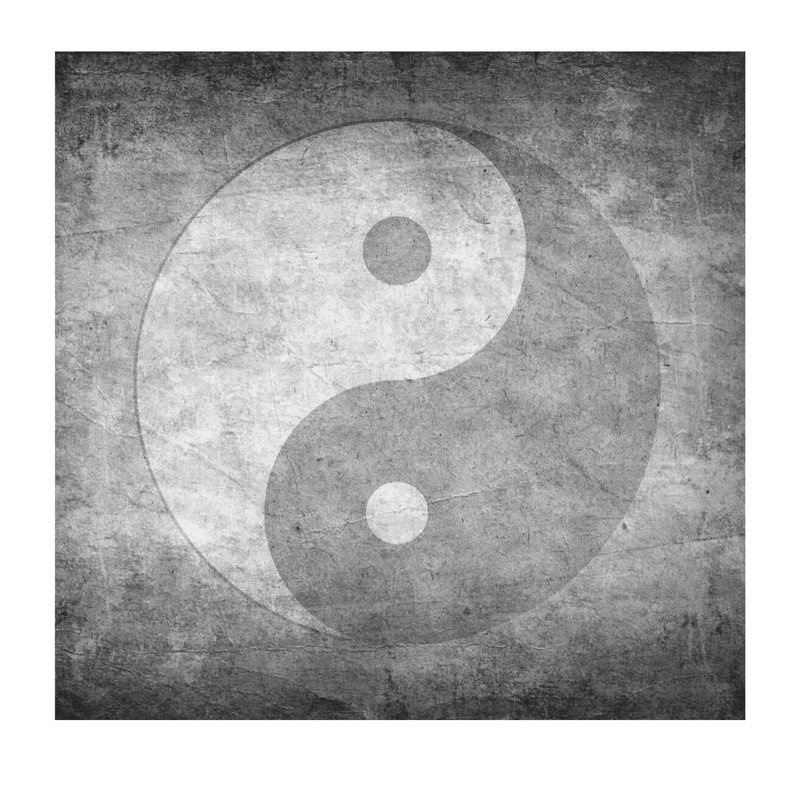 Telehealth
Acupuncture without needles.
Learn More